Photo Gallery >>> 

The 15 km race was won by Italian Dietmar Noeckler who beat Ueli Schnider of Switzerland with just a 0,8 second advantage, while the third place belonged to Damien Tarantola of France. Two Italians Francesca Baudin and Caterina Ganz were the fastest amongst ladies in 10 km race, while Laura Gimmler from Germany finished third.

On the men's side of U20 10 km competition Janosch Brugger from Germany took another first place, finishing with hat-trick. Two Frenchmen Martin Collet and Camille Laude also stepped on the podium. U20 7,5 km women's race was won by Anna Comarella of Italy, German Coletta Rydzek was second and Swiss Desiree Steiner third.

Athletes Quotes:

Dietmar Noeckler
The conditions were perfect the organizer did a great job. I have good memories of Planica from the last year when I won the team sprint together with Federico Pellegrino. It was a hard race today, till the very end. I was ahead by just 0,8 second and this is my first victory in the season, which didn't start so good. I hope to get in better shape for World Championships in Lahti.

Ueli Schnider
It was nice to ski here, the conditions on the track were perfect. The only less positive thing is that we only had 300 meter loop on the flat to test our skis, we didn't have a chance to test our skis on the track. But otherwise I like to ski here in Planica. I felt good today, came in second and I'm satisfied with this result. But I can get even better.

Damien Tarantola
The conditions were good, I had a good feeling and had good skis. I'm in a good shape and it was a good day today in Planica. We'll see how the rest of the season goes.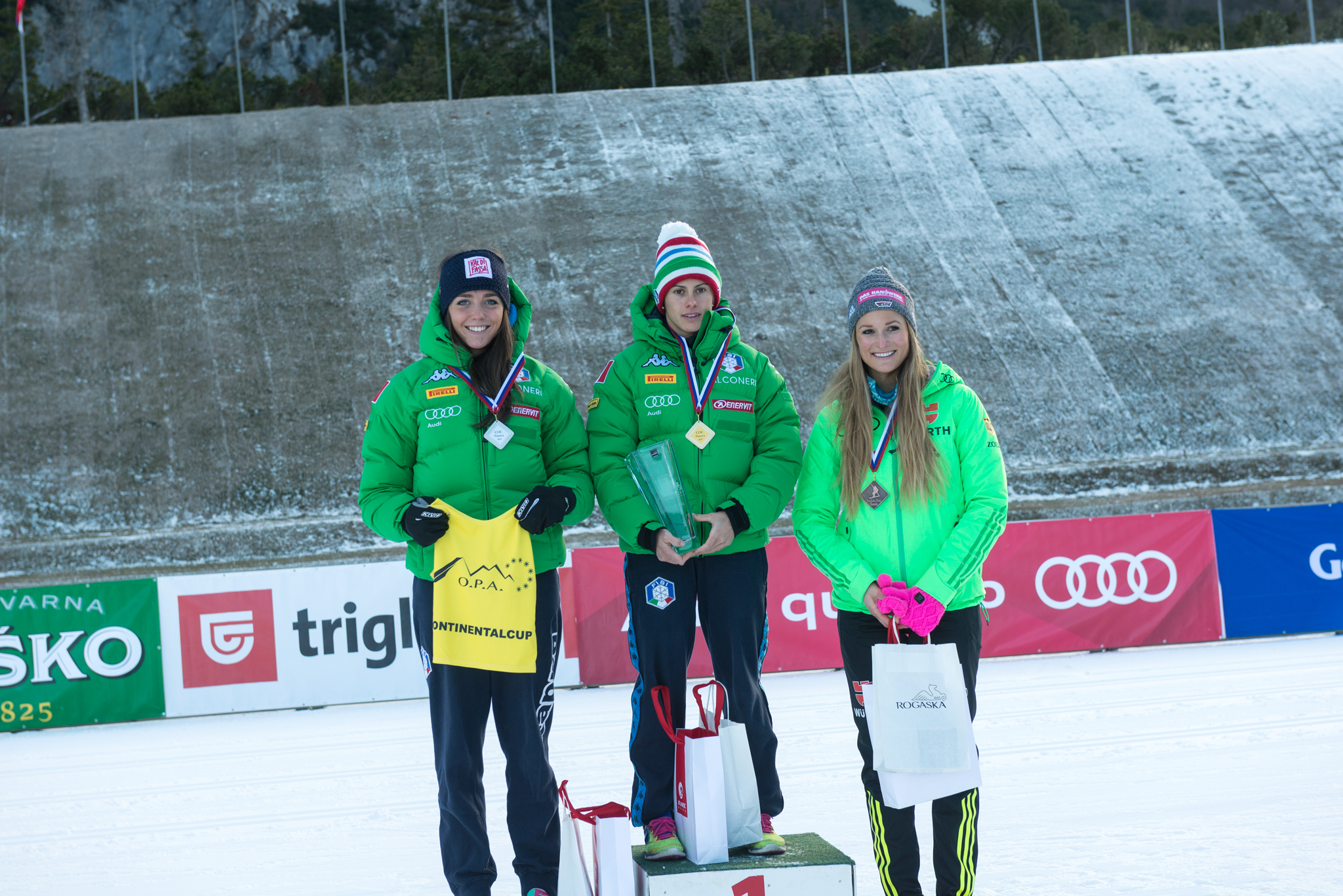 Francesca Baudin
I felt good and I'm very happy with the result because this is my first win of the season. I'm very satisfied and looking forward to the future.

Caterina Ganz
I felt good today and I'm happy with the result, especially for receiving the yellow bib.

Laura Gimmler
In the beginning I started slow but later I got faster. I'm satisfied with today's race. The track was good and I had fun.