After four years FIS Cross-Country World Cup competition will return to Slovenia. These days Planica, which is otherwise best known by ski jumping and flying, waits for the completion of works on the new Nordic centre, part of which is of course also the Cross-Country stadium and tracks.





With the organization of Cross-Country races Planica, a candidate for the FIS Nordic World Ski Championships 2021, will prove that it is more than just a "jumping" valley and that is ready to host the biggest competitions in all Nordic disciplines.

On Saturday 16th and Sunday 17th 2016, we will host sprints in free technique for ladies and men; first the individual and then team. Probably the most interesting Cross-Country discipline will attract many spectators since the season will surely flare-up after the Tour de Ski.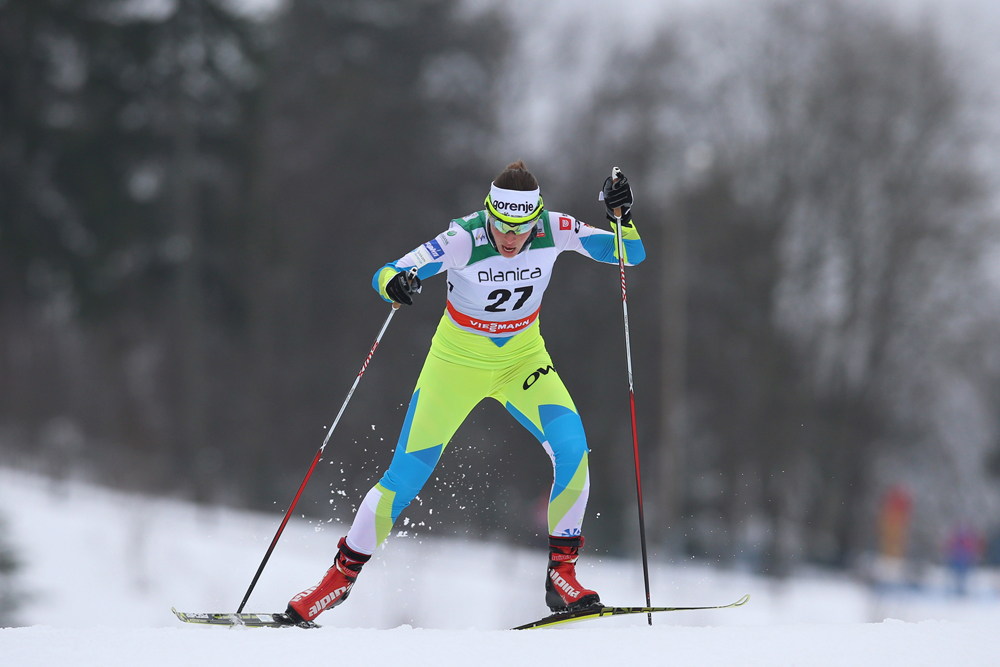 On Sunday fans will be also welcomed to visit Snow Land, since this year also Planica is one of many organizers throughout the world that participates in the FIS campaign World Snow Day. Especially the youngest ones will have the opportunity to get acquainted with Cross-Country and Ski Jumping or they will enjoy themselves in many other activities on snow. World Cup races and World Snow day promise a really interesting but above all active day in Planica.

Competition programme >>>