Photo: Bobo

Enzo Smrekar, the president of the Ski Association Slovenia was just recently elected for a new four-year term at the helm of the largest sport organization in Slovenia, which includes eight different sports and which showed outstanding results this season. Mr. Smrekar said that we are living in the golden times of skiing: »Seven Olympic medals and 54 World Cup podiums are really something extraordinary. « The President of Ski Association Slovenia is convinced that Slovenia will be able to make good use out of the opportunities offered by the World Championships organization.

Neighbouring countries Italy and Austria are participating in the organization as well. Mr. Smrekar pointed out the good cooperation, as Planica is located in the triangle of countries, and the support, which is exceptional.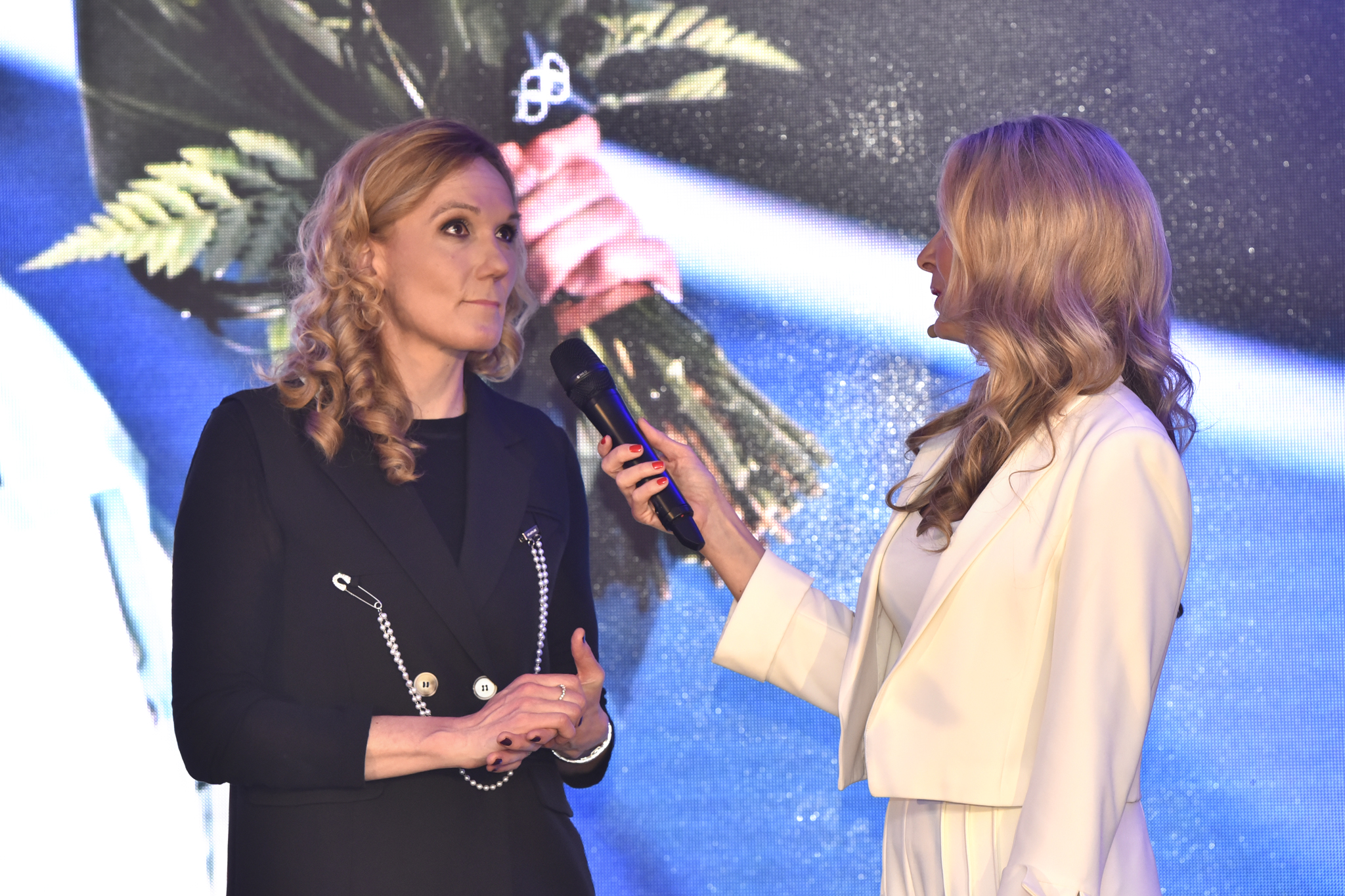 Photo: Bobo

The presentation in Kranjska Gora was full of familiar faces. One of them was one of Slovenian top athletes, Petra Majdič, the most successful Cross-country skier who made sure that no one will ever forget Vancouver 2010 Olympics. »This is one part of the dreams we have been dreaming for years, « commented Petra.

Dr. Franci Petek, former world champion and the director of the Institute of Sports of Republic Slovenia Planica, emphasized that they will try their best to provide the best conditions for the upcoming competitions, as the Nordic Center Planica is a modern ski jumping and cross-country venue. »The overwhelming emotions shook the floor beneath our feet, « said dr. Petek.

The World Championships will be located in the Triglav National Park which means that special attention will be paid to sustainability and coexistence with the natural environment.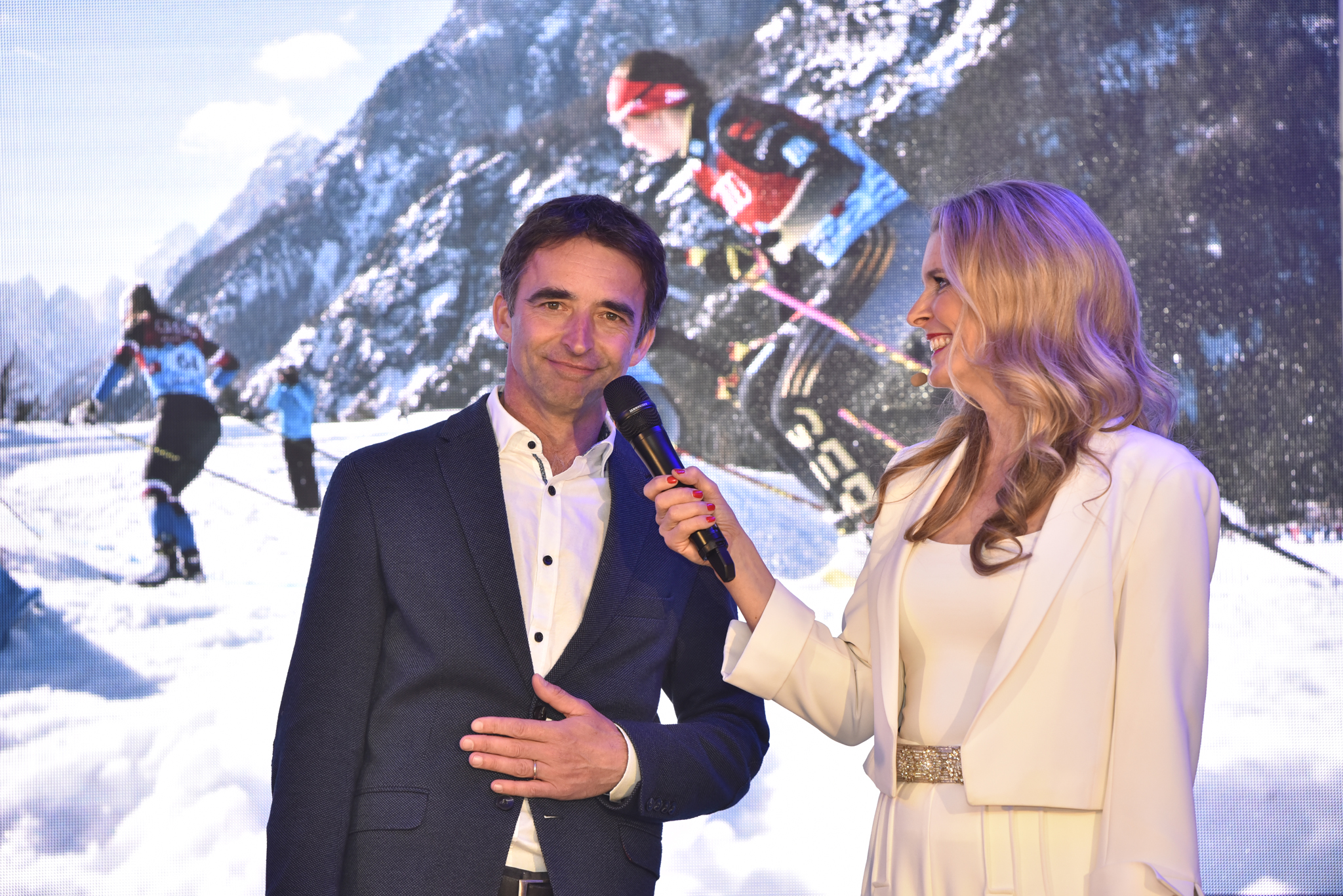 Photo: Bobo

Planica is a synonym for courage, innovation and development. With over 40 world records it has become a spectacular attraction that welcomes many foreign visitors. Valour, courage, innovation and the dedication of hard workers and the entire organizational team were recognized by the International Ski Federation, which entrusted Slovenia with one of the most important winter sport competitions. Without the cooperation of the local community of the municipality of Kranjska Gora and the Republic of Slovenia, the organization of such demanding event would not have been possible.
Unique opportunities, common goals and appearance of the biggest winter sports names in Slovenia. Outstanding natural and cultural heritage, rich tourist offers and hospitable people. All this and more is Planica 2023. Make it happen with us!