Like many other venues around the world Planica hosted World Snow Day and offered children the opportunity to get acquainted with ski jumping, cross-country and many other activities on snow.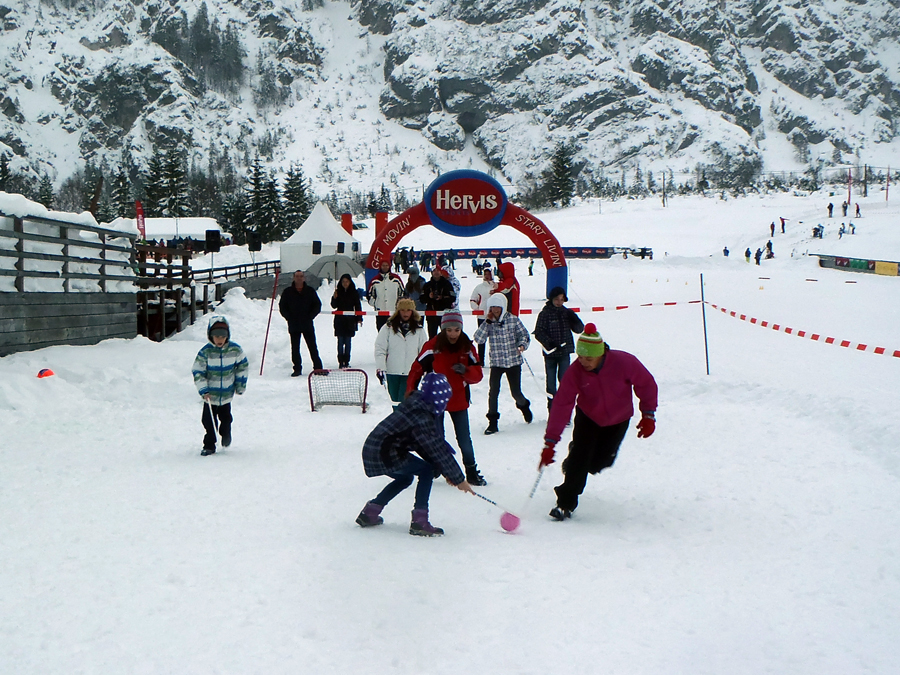 Although the weather conditions weren't the best, we are happy that so many children and parents came to Snow Land and that they weren't bothered at all by rain drops. Children showed that they are very interested in snow activities and that they know how to enjoy them.
Snow Land will stay open until 20th of February. Till then we expect many visits from primary schools and kindergartens, which will spend their sport days with us.
PHOTOGALLERY >>>