Today in Barcelona we witnessed a decisive step towards a successful Planica's candidacy for the organization of the FIS Nordic World Ski Championships. At 2.40 PM Planica's team has formally presented the candidacy in front of the FIS Council.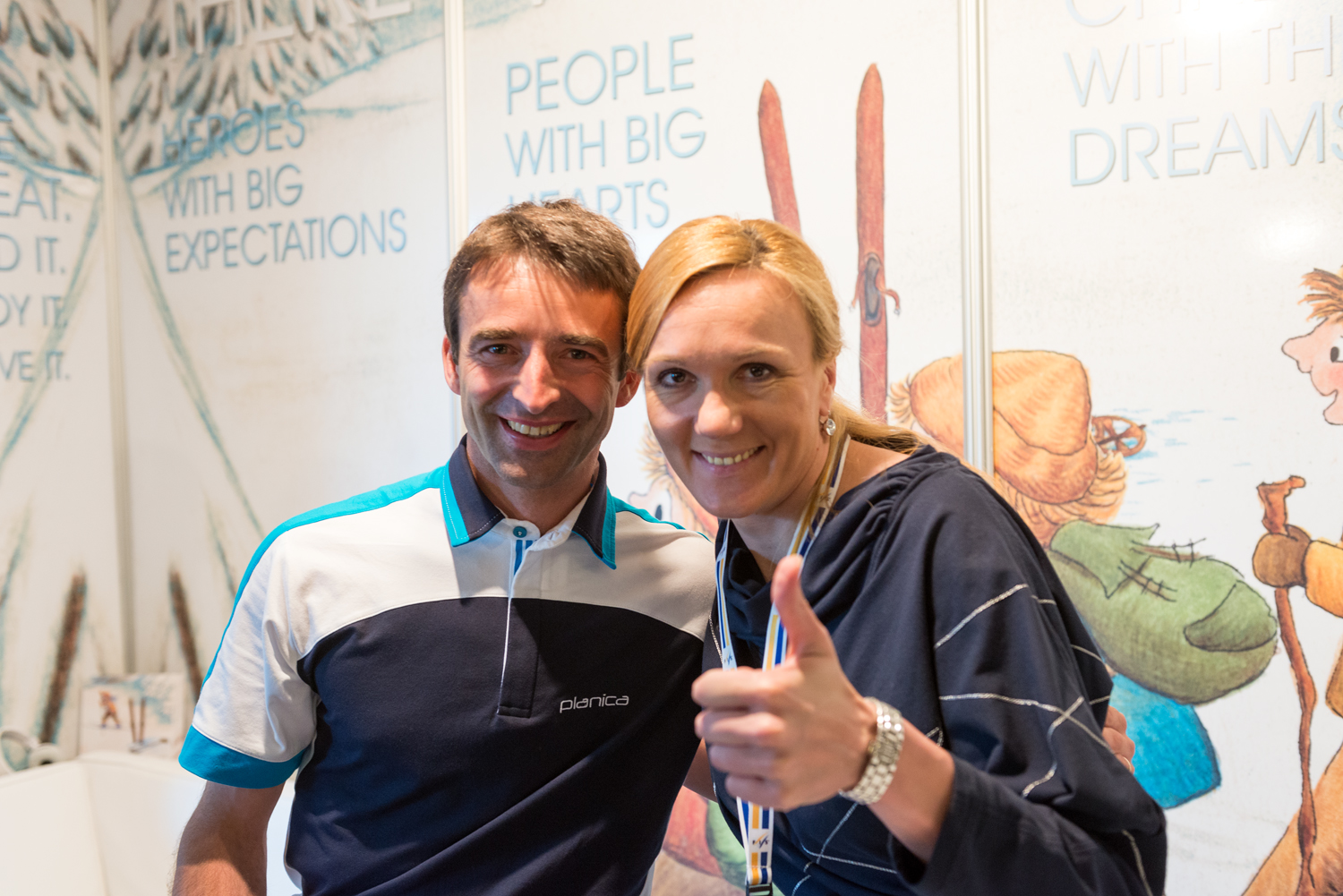 PHOTO GALLERY >>>

The introduction belonged to Janez Kocijančič, who has spoken to his fellow Council members while the president of the Ski Association of Slovenia Enzo Smrekar made his speech afterwards. The ambassadors, Petra Majdič and Franci Petek, continued with the excellent presentation and with a relaxed, honest and emotional performance surely persuaded the Council that Planica is ready to host the World Championships.

The main emphasis of the presentation was on the tradition of Planica, which hosts the competitions in an unspoiled nature, on a modern Nordic centre, which will offer excellent conditions for athletes and spectators and on the fact that the time has come that also small countries deserve to organize large events. The FIS Council will vote on the winner on Thursday evening.