FIS OPA Continental Cup in Planica came to a close with another great day of competition in free technique.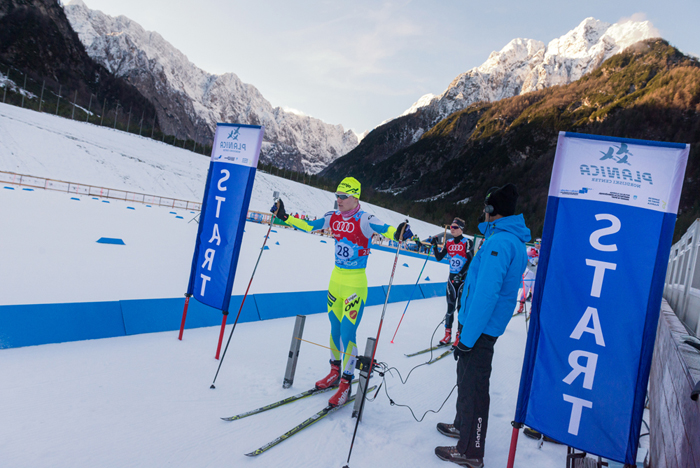 PHOTO GALLERY >>>

Ladies competed in a 10 kilometre race, where the first two places belonged to Italians Giulia Stuerz and Caterina Ganz, and the third was taken by Canadian Emily Nishikawa. Katharina Hennig of Germany was the best in U20 5 kilometre race, while Laura Chamiot Maitral of France and Lydia Hiernickel of Switzerland finished in 2nd and 3rd place.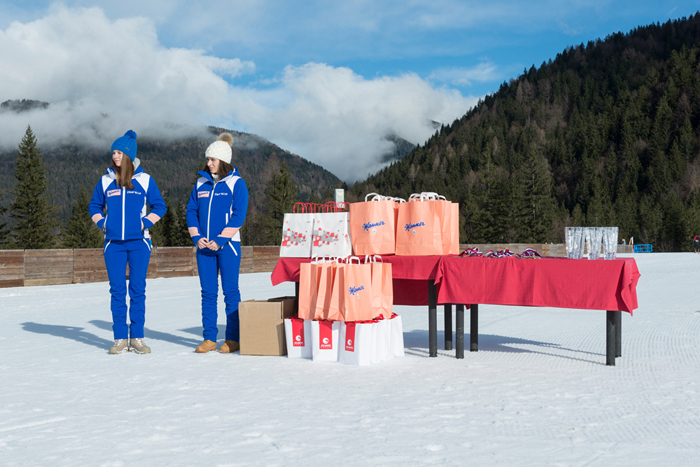 Frenchmen Clement Parisse and Valentin Chauvin took the first two places in 15 kilometres, whereas we also so Italian Paolo Fanton on the podium. The fastest in 10 kilometre race in U20 was another athlete from France Jules Lapierre, Czech Michal Novak was second and Dominik Bury from Poland third.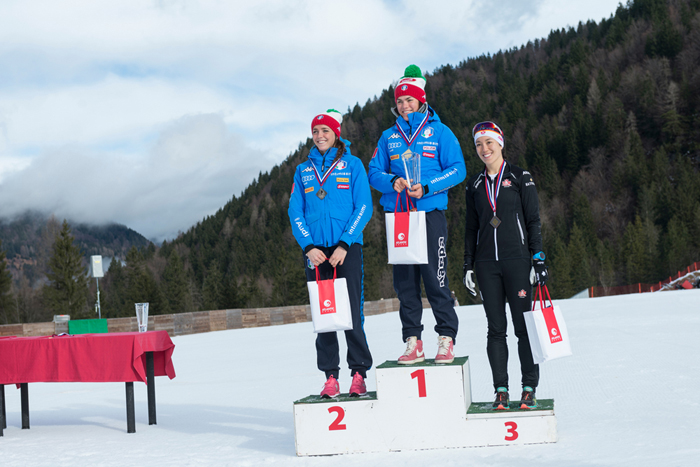 Next weekend Planica will host the FIS Cross-Country World Cup competition. Sprints are scheduled for Saturday and team sprints for Sunday.