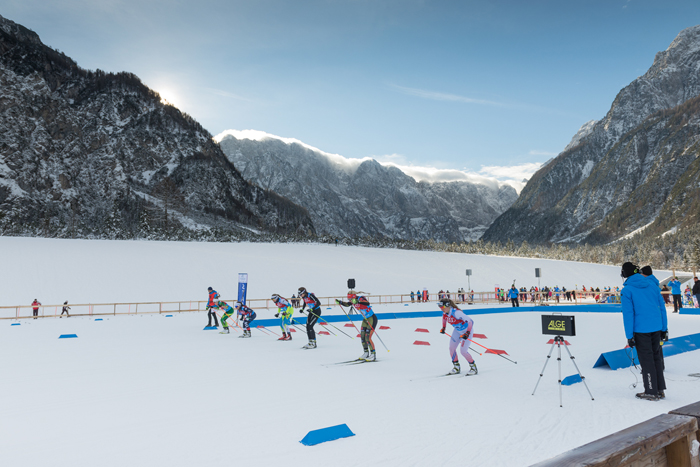 PHOTO GALLERY >>>

First day of FIS OPA Cross-Country Continental Cup in Planica brought us great races. Quite a few spectators welcomed 273 athletes from 22 countries and witnessed interesting sprint battles on 1.2 kilometres of tracks.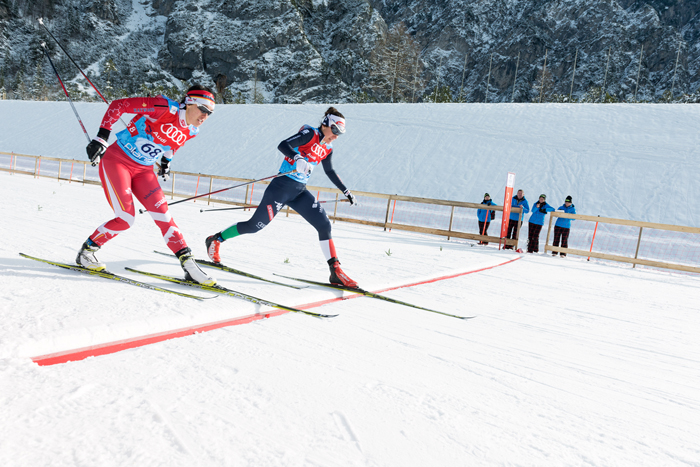 The fastest amongst ladies was the home favourite Vesna Fabjan, who followed closely by Italians Gaia Vuerich and Greta Laurent. The fastest skier was Frenchmen Baptiste Gros, Russian Gleb Retivykh finished second and Renuad Jay of Franc third.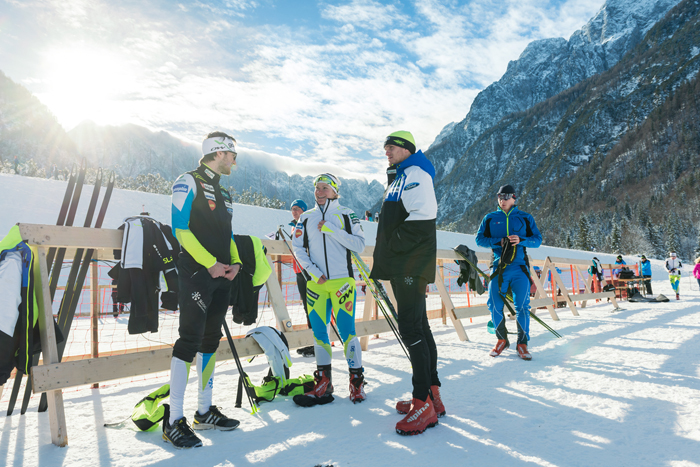 Another Slovenian victory went to Janez Lampič in U20 category, while Italians Giacomo Gabriell and Mikeal Abram come in second and third. Antonia Fraebel from Germany won in U20, the Swiss Lydia Hiernickel was second and German Coletta Rydzek third.

5, 10 and 15 kilometre races are scheduled for tomorrow.