On January 16th 2022, the valley below Ponce hosted the World snow day event for the 10th time. The event was designed for children of all ages and their families. World Snow Day 2022 was nothing else than greatest possible promotion of World Championships 2023 among children, families and fans.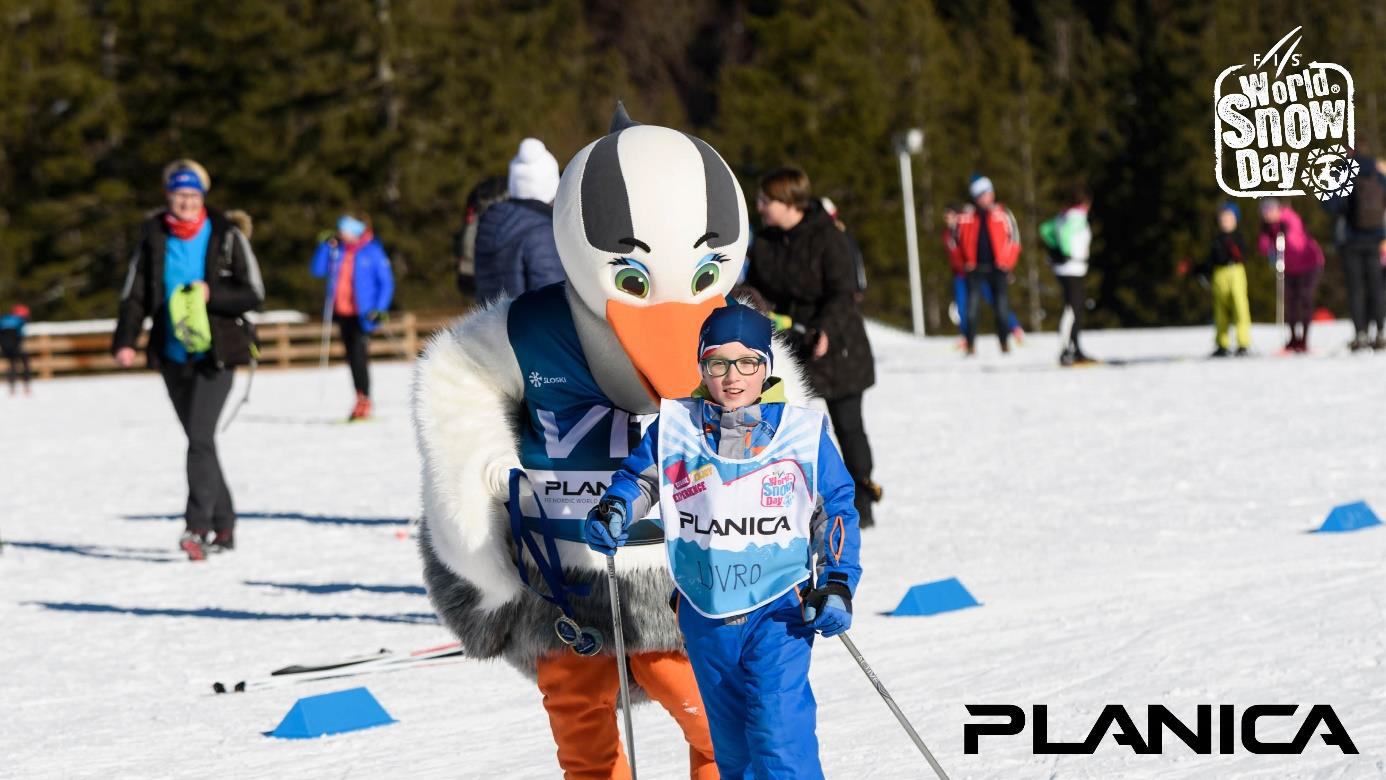 PHOTO GALLERY >>

The emphasis was on promoting our official World Championships mascot, ski jumping and cross-country skiing, as well as on promoting FIS Nordic World Ski Championships 2023 in Planica. We made attractive cross-country skiing tracks and snow polygon for children. We also joined the cross-country skiing competition for children which was organized in Nordic centre Planica.

All children received free WSD bibs, buffs and medals. We also took care of excellent animation with our mascot called Vita. A visit to the event was free for all visitors.




Again we spent an exceptional winter day in the most beautiful valley of world championships. It was another sunny fairy-tale winter day. We are already looking forward to organizing an unforgettable covid-free World snow day in January 2023, just a few weeks before the FIS Nordic World Ski Championships.

See you in January 2023!
---
Art contest Planica and Children
This year's competition in Planica will be special and Thursday will be special as well. On the day of qualifications, the biggest fans of ski flying - the young from all over Slovenia – will gather in Planica.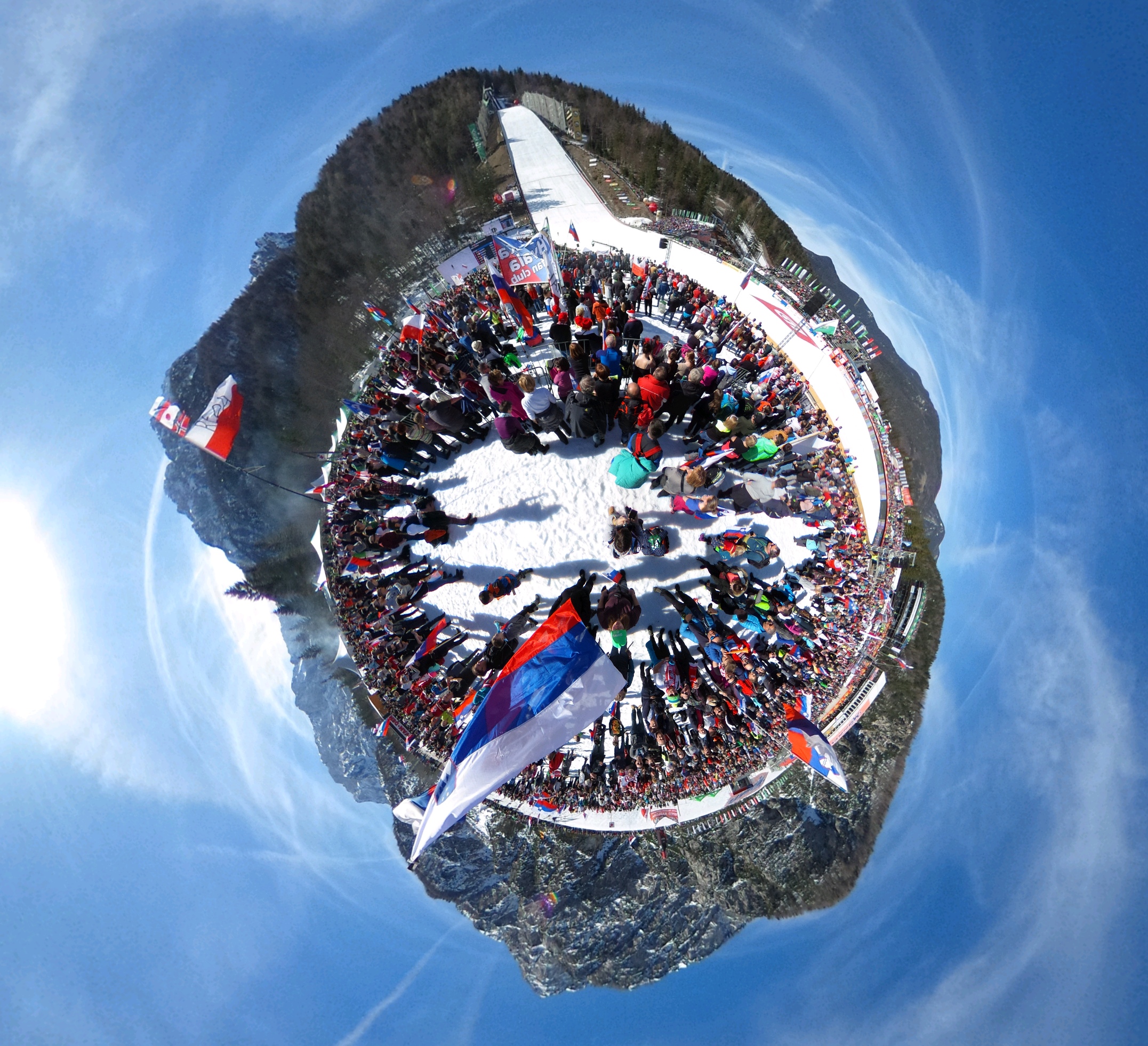 We will host tens of thousands of children and amongst them there will also be those that will prove to be the most creative. Because the best fans also need props, we're inviting primary school pupils from 7th and 8th grades to participate in the art contest with cheering banners that they make by themselves. We will then choose ten schools that will receive a trip to Planica for fifty kids.

Words and images from Planica will reach the whole world and vice versa, we want that the whole world gathers in Planica at this special event. The topic of the contest that should be presented on the banners is therefore: The whole world is in Planica.